FAQ
FAQ
Have a question about our products and services? Here are some commonly asked questions:
How long will it take to ship?
You can expect your order to arrive 2-3 weeks after placing your order. Our orders are printed on demand so the order is not printed until you make a purchase.
Are there shipping fees?
Shipping fees are calculated when you place your order, and put in your delivery address. If you are living outside of the United States, you may be subject to additional customs fees on arrival.
Do you give shoutouts to those who wear your products?
YES, we love you members of the yes supply community, so please tag us @yessupply when you receive your merchandise and we will try our best to give you a shout out on instagram stories. We do get a high amount of message every day so we cannot guarantee every single person will have one but we do our best
Do you offer refunds?
Unfortunately we can not offer refunds as our products are only printed off when an order was made. However, they make great gifts so I'm sure you have an ambitious bff in your life who would love a little surprise gift from you. And it always feels better to give than to get!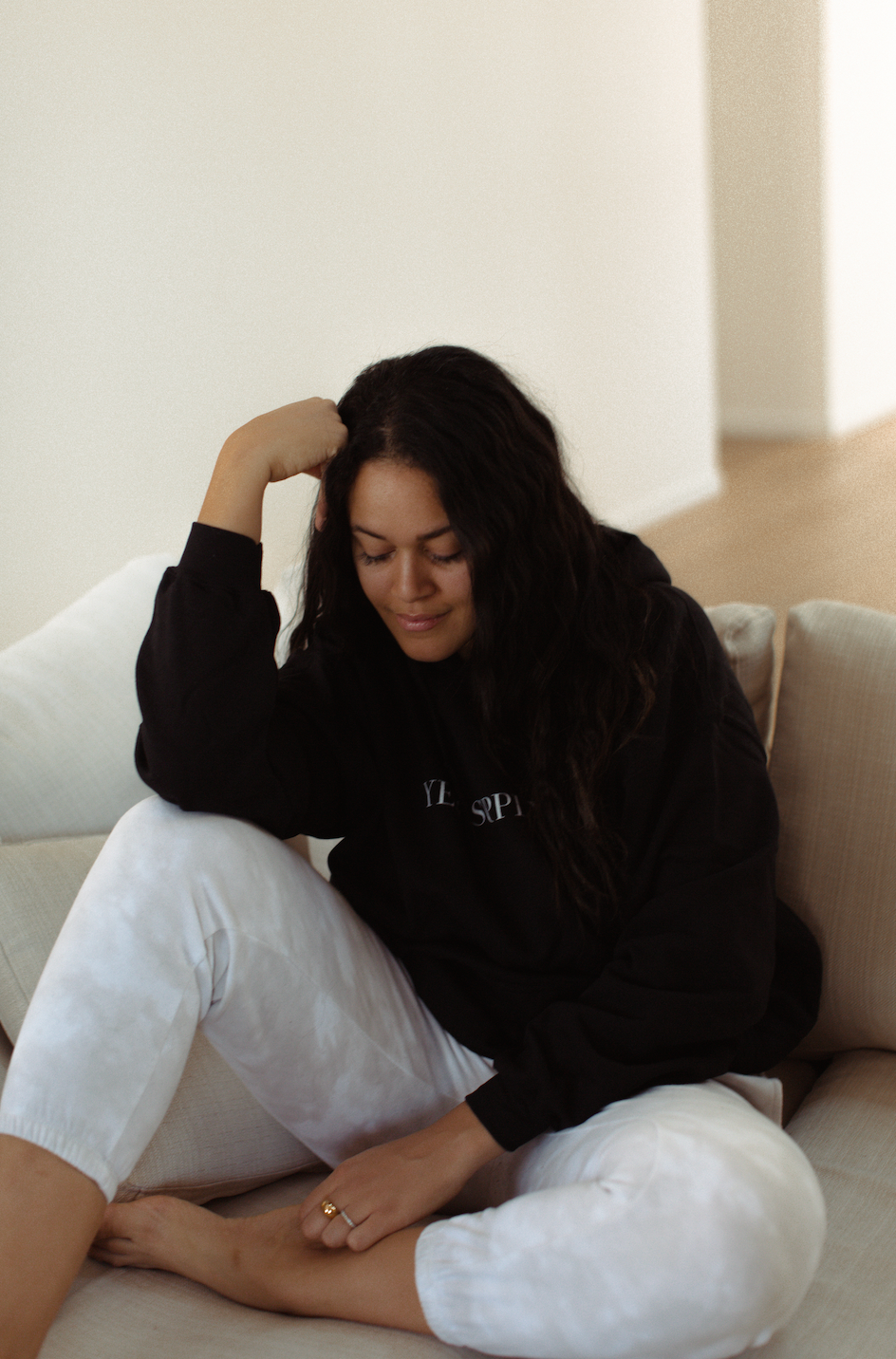 Reese Evans
What would you ask for if you knew the answer would be yes? I'm Reese, Founder & CEO of Yes Supply, and I was put on this planet to show you that no matter WHAT you've been through, you can create a reality that feels like magic.